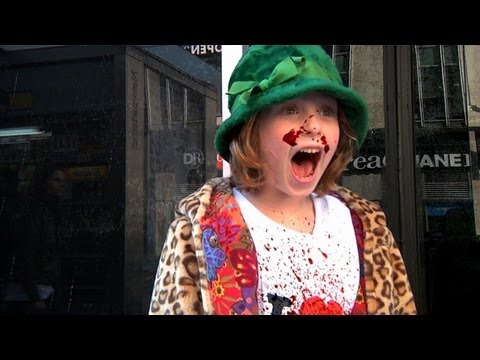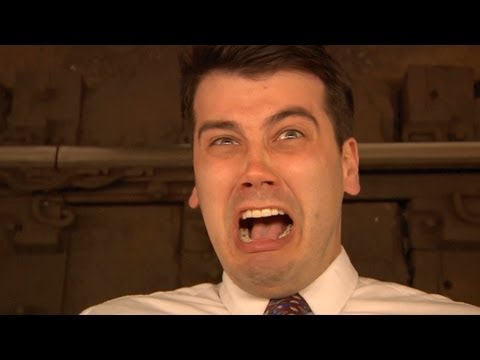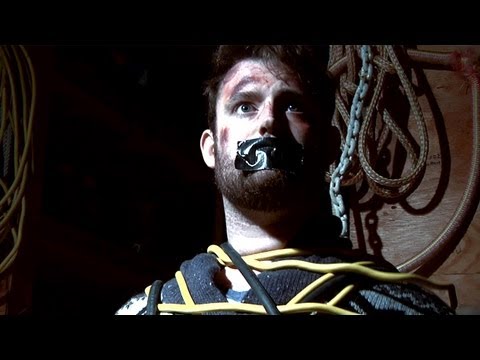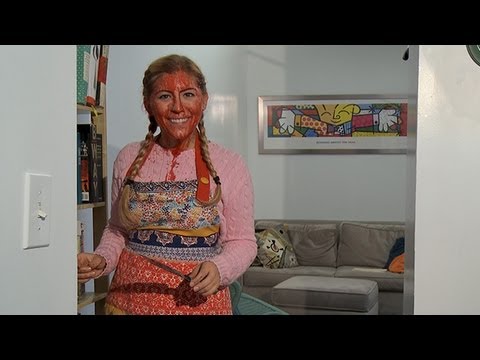 Be patient . . .
The Kindly Midwesterner is in the process of re-launching so currently episodes 1-3 are unlisted links on youtube.  Email us for the links, or just be patient for the re-launch!  Thanks!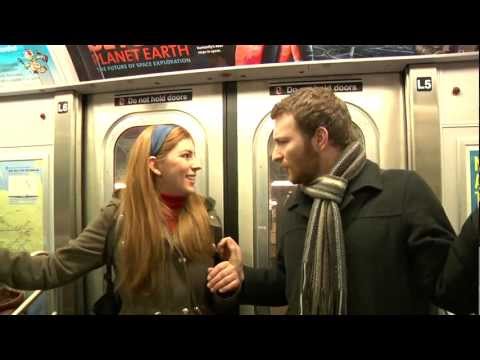 5 tags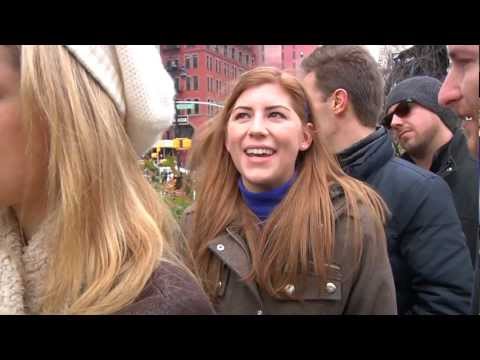 Tonight is the night! →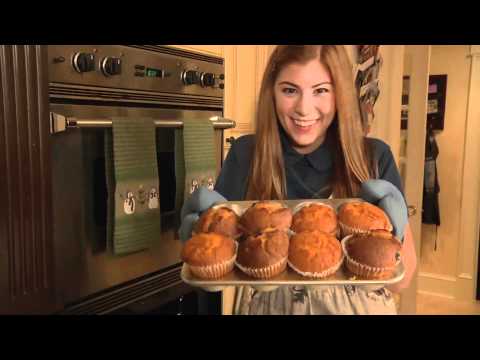 CLICK ATTENDING! →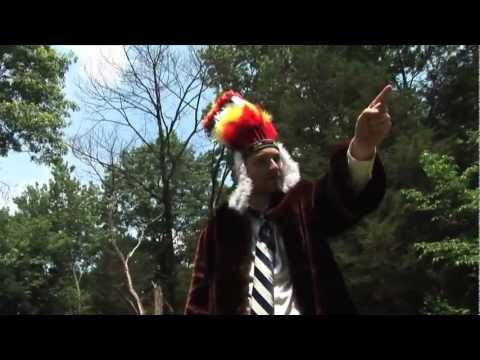 Watch
Just a little something our SFX wiz Joe Pioggia put together …
1 tag
Here's a sneak peek at the theme song...
1 tag